Equity and Inclusion Committee
Meet the Committee Members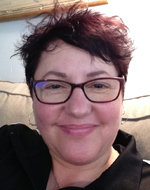 Marsallai Quick, Co-Chair; Councilor, Hines
Region 12 Representative
Email: myrapidostudio@gmail.com
Councilor Quick currently serves on the Hines city council and has enjoyed learning about the process as well as being involved in the growth and improvements in her community. In addition, she volunteers on several committees as a city representative to help with promoting business and tourism in the county.
Councilor Quick states: "It is my sincere belief that one can only affect change by being willing to work and participate in the process. I am excited to be a DEI committee member and help support and promote diversity, equity, and inclusion in Harney county as well as the throughout the state of Oregon."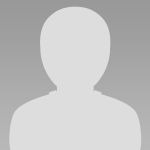 Vacant, Co-Chair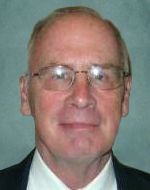 Pete Truax, Mayor, Forest Grove
Region 2 Representative
Pete Truax became mayor of Forest Grove in October 2009, when he was appointed to finish the unexpired term of Richard Kidd and re-elected to that position in 2010, 2014 and 2018. Truax was first elected to the Forest Grove City Council in 2000 and held the position of councilor until being appointed mayor. He served as president of the LOC in 2015.
Truax is currently the chair of the Metropolitan Mayors Consortium and is also serving on the Board of Directors for Community Action Organization and the Washington County Visitors Association. He taught for 28 years in the Forest Grove School District as a middle and high school English teacher. He also is a veteran with service in the United States Army and served in Vietnam.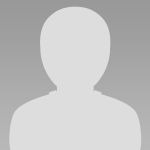 Kitty Mackin, Councilor, Dayton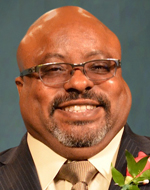 Greg Evans, Councilor, Eugene
Region 4 Representative
Councilor Greg Evans, past president of the LOC Board of Directors, has been a member of the Eugene City Council since 2013. In that time, he has served on the city's Budget Committee, Human Rights Commission, Human Services Commission, Public Safety Coordinating Council, and Public Safety Coordinating Council-Youth Services Subcommittee.
An educator, human/civil rights activist and transportation policy advocate, Evans is associate vice-president for equity and inclusion at Lane Community College. He also served as the 2017-18 chair of the National League of Cities' Transportation and Infrastructure Committee and the University Cities Council.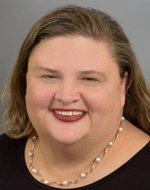 CM Hall, Councilor, Newport
Region 5 Representative
CM Hall (she/they) is a lifelong Oregonian and a nationally-certified sign language interpreter. She is the co-director of the DeafBlind Interpreting National Training and Resource Center, and teaches DeafBlind Culture, Communication, & Guiding classes and LGBTQ Studies courses at Western Oregon University. She has worked as a political strategist on many campaigns, as a fundraiser for nonprofits, and also leads fundraising how-to workshops.
CM chairs the Emerge Oregon board, working to train more women to run for office, and she curates a storytelling event, The Coming Out Monologues, raising funds to elect pro-LGBTQ candidates to office.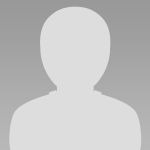 James Edwards, Mayor, Lakeside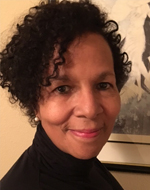 Gina DuQuenne, Councilor, Ashland
Region 7 Representative
Email:
Gina.DuQuenne@council.ashland.or.us
Councilor DuQuenne was introduced to Ashland in 2006 by her wife and fell in love with the city. She quickly immersed myself into the tapestry of Ashland. She has been Senior Sales Manager with Neuman Hotel Group for 14 years. Her passion for community gave her the idea to create Southern Oregon Pride Festival. After that she became active on many nonprofit boards such as The Children Advocacy Center, Addiction Recovery Center, Ashland Rotary, and the Martin Luther King committee. Councilor DuQuenne is the first Black openly Queer woman on the Ashland City Council.
2021 I was elected to office and I serve on the budget committee, council liaison to the Housing and Human Services Commission, Social Equity and Racial Justice Commission and Chamber/Travel Ashland.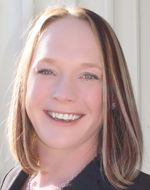 Mika Blain, Councilor, Klamath Falls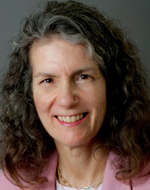 Amanda Fritz; Former Portland City Commissioner
At-Large Representative
Former Commissioner Amanda Fritz served twelve years on the Portland City Council. She is co-founder of the city's Office of Equity and Human Rights, and led the council in adopting the city's paid sick time program that is now law statewide. She also established premium pay for multilingual employees.
Fritz, a retired registered nurse, was the only woman on the council for the first eight years, with no people of color. The council is now majority-minority due in large part to the Open & Accountable Elections program of public campaign financing (small donations matched by city funds) that Fritz championed.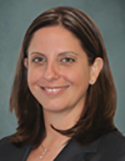 Patty Mulvihill, Interim Executive Director
At-Large Representative
Ms. Mulvihill joined the LOC as assistant general counsel in 2016. She has served as general counsel for the past five years before being appointed the interim executive director in December 2021. Prior to joining the LOC, she served as the city attorney for the city of Bloomington, Ind. for 10 years.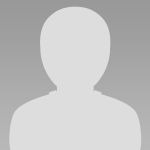 Robert Carney, Councilor, Woodburn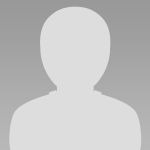 Angelica Ceja Ochoa, Councilor, Aumsville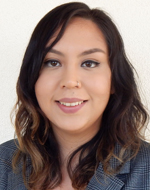 Angeles Godinez-Valencia, Councilor, Cornelius
LOC Women's Caucus Representative
Angeles Godinez-Valencia is the Education Director for Centro Cultural where she builds meaningful partnerships for change and develops culturally specific programming for the latinx community. Angeles has a Bachelor's degree in computer science and physics and a minor in math. Having worked in a physics and robotics lab, she's presented her research at the Virginia Tech Women in Physics conference and Landmark Research Conference. Outside her work hours, Angeles is dedicated to helping her community by serving as a Cornelius City Councilor and volunteering her time at Neil Armstrong Middle School and Tom McCall Upper Elementary, where she helps in their science after school programs. Through her professional and volunteer work, she has learned how to understand and respect the needs of her community, to fight and make sure that all are exposed to equitable opportunities.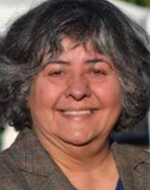 Olivia Alcaire, Councilor, Hillsboro
Local Government People of Color Caucus Representative
Councilor Alcaire grew up in San Francisco, and moved to Hillsboro in 2001. She has spent the last 20 years working in both secondary and higher education. Councilor Alcaire currently serves as Executive Director/Principal of CREATE, Inc. - a small alternative school in Forest Grove, Oregon. She also teaches for Portland Community College. Councilor Alcaire has served on Hillsboro City Council since 2017, and brings a diverse perspective and an equity lens to serving the people of Hillsboro. She serves on the boards of Bienestar, Habitat for Humanity, and HomePlate. Councilor Alcaire is caregiver to her 94 year old mother, and enjoys community events, local parks, and serving the people of Hillsboro.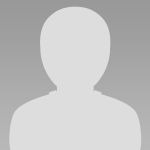 Vacant, Region 1 Representative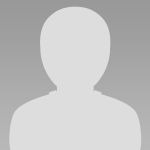 Vacant, Region 8 Representative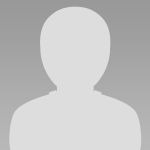 Vacant, Region 11 Representative