Local Government People of Color Caucus
In October 2020, the LOC Board amended LOC Bylaws in order to recognize caucuses. Following the vote on the bylaws change, the first caucus, the Local Government People of Color Caucus was recognized by the LOC Board. Former Corvallis City Councilor Ed Junkins served as the inaugural president of the caucus.
The purpose of the Caucus is to:
Promote positive and effective relationships among city officials of color, their communities, political leaders, the League of Oregon Cities and its affiliate entities (such as the Oregon Mayors Association, City/County Managers Association, City Attorney's Association);
Build and increase capacity of city officials of color and support a pipeline for people of color to engage in and serve in local government;
Serve as a resource to the League of Oregon Cities in the formulation of its policy agenda;
Prepare and advance city officials of color to serve in positions of leadership within the League of Oregon Cities and its affiliate organizations.
Caucus Executive Committee
The Caucus is led by its executive team which includes: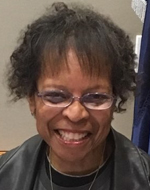 President
Denyse McGriff, Oregon City Commissioner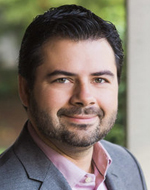 Vice President
Christopher Lopez,
Monmouth Councilor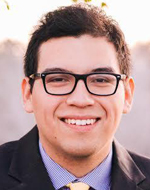 Treasurer
Roy Barron,
Hermiston Councilor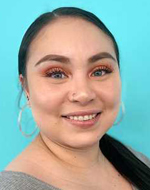 Secretary
Debbie Cabrales,
Woodburn Councilor

President McGriff believes, "Oregon is becoming more multi-cultural every day. Our local governments are beginning to reflect that diversity. The League of Oregon Cities is leading the change. We'd like to see in our representative government that will positively benefit everyone in Oregon."
Caucus Meetings
The Caucus meets every other month, generally on the first Friday. Elected and appointed officials that are interested in joining the membership of the Caucus should email Secretary Cabrales at debbiecabrales@gmail.com and/or Jenna Jones at jjones@orcities.org.
Other Caucus Information
Caucus Bylaws
Caucus Membership Roster
LOC Staff Liaison: Jenna Jones, jjones@orcities.org