Due to the ongoing health concerns from COVID-19, the LOC office is closed until further notice and all staff is teleworking. The entire LOC team continues to support our members using electronic communication, and will be utilizing teleconferencing tools to facilitate meetings. We're still here for you - contact us for information and resources via phone or email.
Coronavirus Resources for Cities
The LOC continues to actively monitor the Coronavirus (COVID-19) situation to provide our member cities with timely, accurate and important information as it becomes available.
LOC Contacts:
Mike Cully, Executive Director - mcully@orcities.org; Kevin Toon, Communications Director - ktoon@orcities.org
Latest News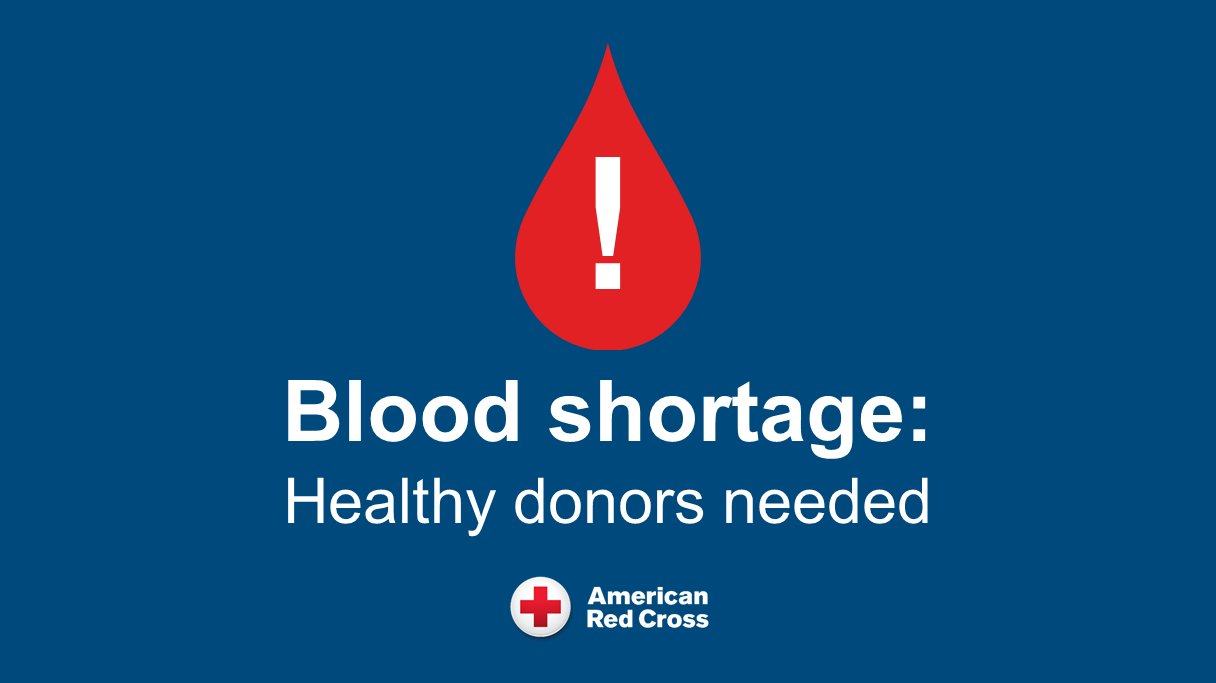 ---
Coronavirus Conference Call for City Leaders -
Friday, April 3 at 10:05 a.m.
This week's call drew more 400 city leaders, and included updates from Senator Jeff Merkley, Governor Brown's office, the Oregon Health Authority, the Oregon Office of Emergency Management, the LOC's advocacy team and the National League of Cities.
Listen to a recording of the call
Last week's call - March 27 - Listen to a recording

Subscribe to LOC COVID-19 Updates
Oregon Health Authority
Leading source of information on the Coronavirus pandemic in Oregon.
U.S. Centers for Disease Control and Prevention
Find the latest information and guidance regarding the current outbreak of coronavirus disease (COVID-19).
Emergency Preparedness Resources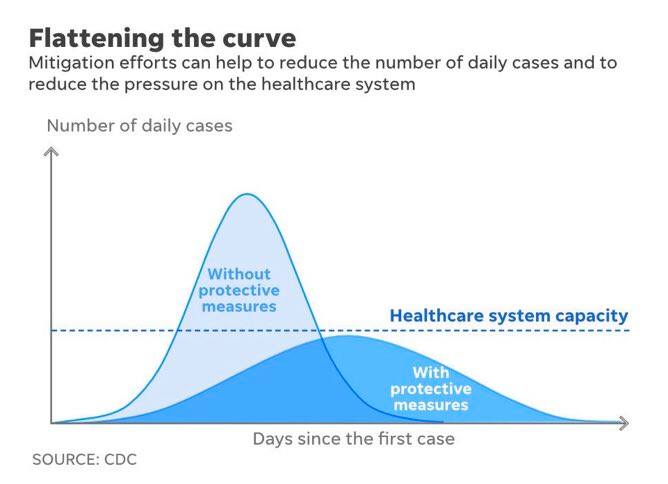 You've heard the term "Flattening the Curve" in relation to the Coronavirus - but what does that mean? The basic idea is to SLOW the spread of the virus so that our healthcare and response system is not overwhelmed.
COVID-19: Disease Information
The new coronavirus causes mild to severe illness in the lungs.
Symptoms: People who are ill with the virus may have a fever, cough and difficulty breathing.
Incubation: We do not know how long it takes for signs of illness to show up after someone is exposed to COVID-19. With other coronaviruses, signs of illness usually show up 2–14 days after a person is exposed to the virus.
Level of Risk: The level of risk to the general population is low. Early information suggests that older adults and people with underlying health conditions may have a higher risk of severe illness and complications.
Transmission: We are still learning about how this new coronavirus spreads. Other coronaviruses spread from animals or through droplets from the coughs and sneezes of people who have the illness.
Prevention: The best way to protect yourself is to avoid exposure to the virus. Consult CDC's travel website for any travel advisories and steps to protect yourself if you plan to travel outside of the US.
When to Seek Treatment: Always contact your healthcare provider before going to the Emergency Department. Oregon Health Authority has a video describing what steps to take.