Diversity, Equity and Inclusion
LOC Diversity, Equity & Inclusion Committee
In April 2019, the LOC formed the Diversity, Equity and Inclusion (DEI) Committee with the goal of serving as a more inclusive organization that is welcoming to:
The LOC strives to include these communities at the board, committee and membership levels and engage in open dialogues with the intent of creating an equity lens. The committee makes recommendations to the LOC Board of Directors about strategies to achieve these goals.
DEI Committee FY 2021-22 Priorities
So You Want to Form a Caucus Guide
Helpful Links
Articles
1st Quarter 2022 Local Focus Magazine:
3rd Quarter 2021 Local Focus Magazine: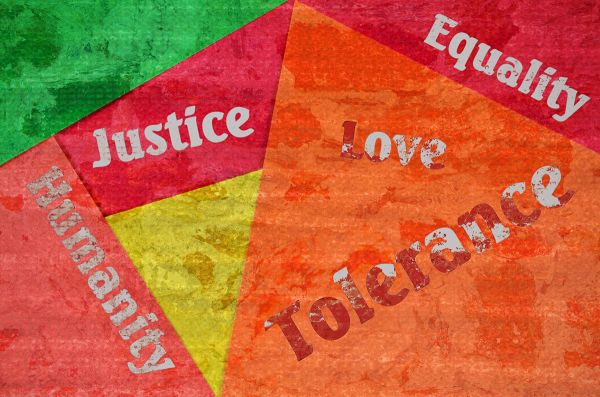 Free DEI Video Library
Watch videos from recent LOC training sessions and conferences that offer candid conversations and perspectives on diversity, equity and inclusion.
Better Talk About Race
City Accommodations (Understanding Disability and Our Responsibilities as City Officials)
How Small Communities are Approaching Equity and Inclusion
How to Engage Diverse Leaders in Communities
Race in Oregon: A Historical Perspective
Race, Equity, and Leadership (REAL)
View the DEI Video Library