Opening Keynote Speaker Announcement!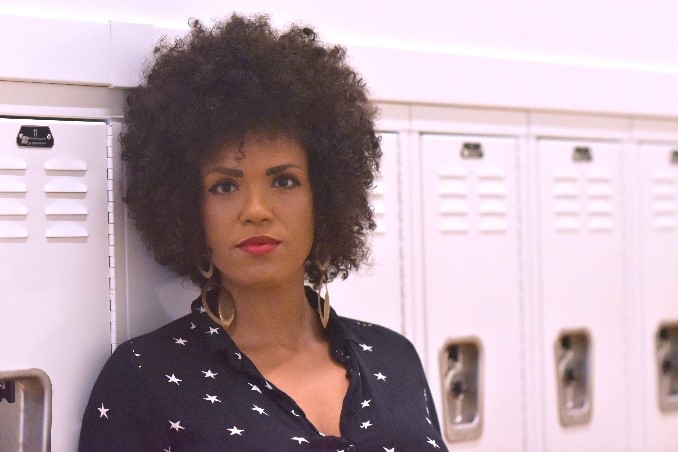 The LOC is pleased to announce our Opening Keynote Speaker for this year's conference, Walidah Imarisha. An educator, writer, public scholar, and poet, Walidah is the co-editor of "Octavia's Brood: Science Fiction Stories from Social Justice Movements." She is also the author of "Angels with Dirty Faces: Three Stories of Crime, Prison, and Redemption," which won a 2017 Oregon Book Award, and the poetry collection Scars/Stars. Walidah spent six years with Oregon Humanities' Conversation Project as a public scholar, facilitating programs across the state about Oregon Black history. She has taught at several universities, including Stanford University.
Have you ever wondered why the Black population in Oregon is so small? Oregon has a history not only of Black exclusion and discrimination, but also of a vibrant Black culture that helped sustain many communities throughout the state — a history that is not taught in schools. As our Opening Keynote Speaker at the LOC's first Virtual Annual Conference, Walidah will lead city leaders through an interactive timeline of Black history in Oregon that speaks to the history of race, identity, and power in this state and the nation. Her audience will discuss how history, politics, and culture have shaped—and will continue to shape—the landscape not only for Black Oregonians but all Oregonians.
Contact: Lisa Trevino, Project Coordinator - ltrevino@orcities.org
Last Updated 8/28/20