Resources for City Leaders by Topic
NEW - Reopening Oregon
Business & Economic Development
Community Engagement
COVID-19 Basics
Emergency Declarations by Cities
Employment
Financial Resources
Gas & Electric Utilities
Housing & Homeless
Large Gatherings and Events
Miscellaneous
Public Meetings
Public Safety
Sample Policies and Documents
Social Distancing
Telecom/Broadband
Water/Wastewater Providers
Have a COVID-19 Question? Ask LOC!
If the you are looking for information not included above, let us know!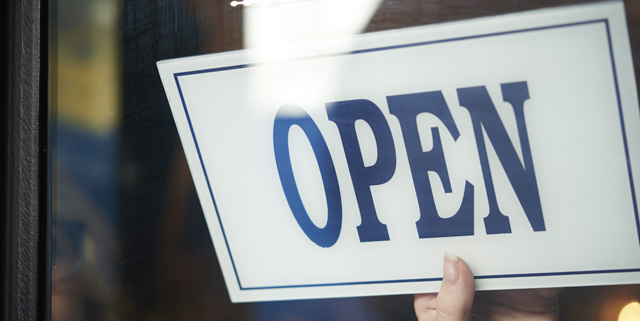 Free Virtual Training
After the Quarantine: Practical Tips for Reopening your City Government
June 11 at 10 a.m.
The LOC, in partnership with the law firm of Markowitz Herbold PC, is excited to offer a new virtual training for city officials in charge of reopening their city governments.
---
Additional Resources
Governor Kate Brown
Federal Administration
House Speaker Nancy Pelosi Releases HEROES Act (HR 6800), Includes $375 Billion to Local Governments - 5/13/20
Heroes Act - NLC Needs Your StoriesLOC Bulletin, 5/22/20
Coronavirus.gov - combined COVID-19 resources from multiple federal agencies
U.S. Census Updates During COVID-19 Outbreak
National League of Cities
"Cities Are Essential" Campaign
Federal Advocacy Update- May 15
How COVID-19 Will Reshape Public-Private Partnerships
COVID-19: Local Action Tracker - A Bloomberg Philanthropies Project
State of the Cities in the Wake of COVID-19
Keeping City Workers Safe in the Wake of COVID-19
​​​​Coronavirus Response Resources for Local Leaders
Institute for Disease Modeling
Projected COVID 19 epidemic trends and health system needs for Oregon- Updated April 22
International City/County Management Association
Coronavirus Crisis Response: Resources for Your Community
US Conference of Mayors
COVID-19: What Leaders Need to Know
Engaging Local Government Leaders (ELGL)
Local Government Coronavirus/COVID-19 Resources
The Municipal Research and Services Center
Coronavirus (COVID-19) Resources for Local Governments
CIS (Citycounty Insurance Services)
Visit CIS for sample coronavirus-related information, including insurance-related questions, leave policies, employment law worksheets, public safety resources, preparedness tips, and much more. During this unprecedented time, CIS will grant access to nonmembers by request.
Oregon State Agencies - COVID-19 Resources
Bureau of Labor and Industries
Oregon Office of Emergency Management
Department of Environmental Quality
Oregon Liquor Control Commission
State Parks and Recreation Department