Wildfire Resources for City Leaders
State Wildfire Information Hub
The State of Oregon has created a hub to access wildfire information and resources and will be continually updated.
Wildfire Economic Recovery Council 2020
The Wildfire Economic Recovery Council has been established to evaluate the economic and community needs of Oregonians statewide as a result of the 2020 wildfire season. The LOC has a seat on the Council, which will work to help counties implement economic recovery solutions, bringing together federal, state, and local resources to support communities impacted by wildfires.
FEMA Updates
FEMA Approves Direct Housing Mission
County Wildfire Response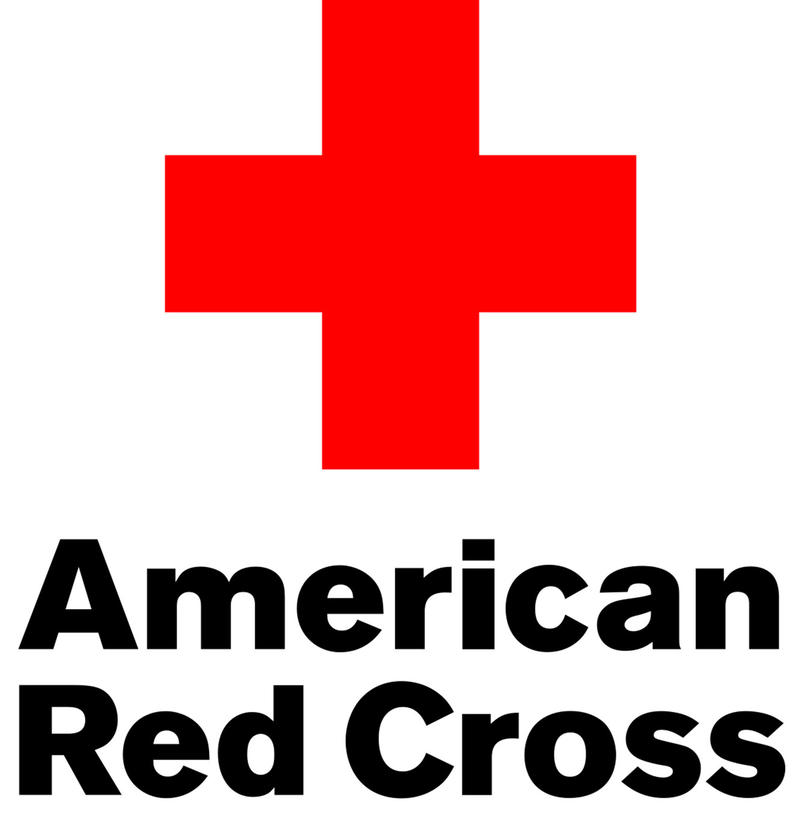 Red Cross Wildfire Response
Wise Giving Guide - DOJ