Join Us Virtually for City Day at the Capitol
Stand together to support local authority.
The League of Oregon Cities supports Oregon's cities by connecting city leaders and state legislators, advocating for cities' needs, sharing vital information, and helping build vibrant, resilient communities that Oregonians are proud to call home.
2021 Legislative Priorities
The LOC Board has adopted six priority issues for the 2021 legislative session.
Read the Latest LOC News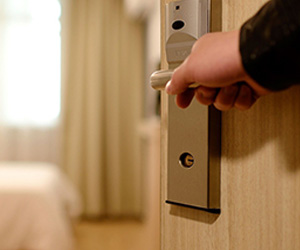 Special Statewide Call on a New Program for Lodging Tax Administration
Join us this Friday, January 22 from 1:00 to 2:30 p.m. for a special all cities and counties call with the Oregon Department of Revenue (DOR) to discuss a new option for state administration of local lodging taxes. more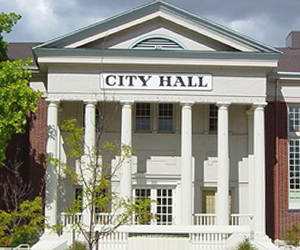 Elected Essential Workshop Videos Now Available
Watch Now! The LOC's Elected Essentials training program provides newly elected officials, experienced elected officials, and city staff with free training on the basics of municipal governance in Oregon. more
Council accepting applications for vacant Ward 2 position
Mayor, City Council
...Mary Gentle, are in the midst of a move to central Oregon. During the session, Stauder thanked the mayor and her fellow councilors, as well as the city staff, for all of their assistance during her time... more
Drilling continues on city's new well
City Council
...course well." Equipment breakdowns have also contributed to the rate of drilling, Owen said. The City Council voted in April 2020 to hire Schneider Water Services of St. Paul, near Salem, to drill the... more
Resource Library
A wealth of information designed to help Oregon's cities succeed.
Topics A-Z
New and improved collection of information categorized into fundamental city governance topics.
Request an LOC Training in Your City
The LOC provides valuable training on a variety of topics created specifically for city officials. Request one of our trainings at a time and location that works best for your city:
Intro to Budgeting
Public Contracting
Ethics
Public Meetings
Public Records
Land-Use
Council Roles and Responsibilities
LOC Business Partners

We appreciate the support we receive from businesses throughout the state. Get to know all of our Business Partners