Have a COVID-19 Question?
If you are looking for information not found here, let us know!
Submit your question
Due to the ongoing health concerns from COVID-19, the LOC office is closed until further notice and all staff is teleworking. The entire LOC team continues to support our members using electronic communication, and will be utilizing teleconferencing tools to facilitate meetings. We're still here for you - contact us for information and resources via phone or email.
Coronavirus Resources for City Officials
The LOC is committed to providing the most up-to-date resources for city officials to help guide their response to the Coronavirus pandemic.
Check this page often for updated resources from the LOC and our partner organizations. Please also check out the Community Resources page for additional resources that help support communications with city residents.
Free Webinar From the LOC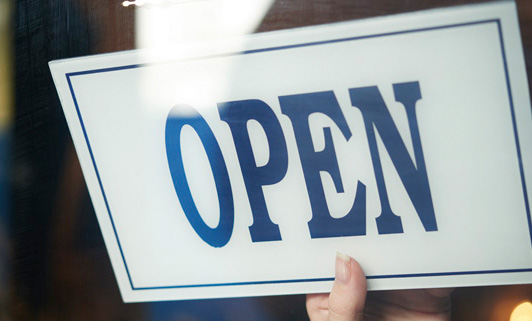 After the Quarantine: Practical Tips for Reopening your City Government
These are uncharted waters and cities need to be prepared to handle the "new normal." The leaders of the employment team at Markowitz Herbold answer frequently asked questions on workplace re-openings, and provide practical tips and policies to help minimize your workplace liabilities.
From Our Partners
CIS Resources
Visit CIS for sample coronavirus-related information, including insurance-related questions, leave policies, employment law worksheets, public safety resources, preparedness tips, and much more. During this unprecedented time, CIS will grant access to nonmembers by request.
National League of Cities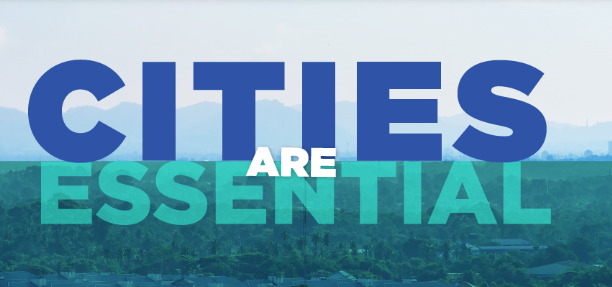 Call on members of Congress to request direct emergency funding be made available to every city need, regardless of population
More COVID-19 Resources for Cities
The latest COVID-19 resources and information for city officials, grouped by category and searchable by keyword, to help you find the answers you need to help your community.